Tabriz Tile Industrial Group has been constructed in 24 km of Tabriz city in the northwest of Iran on a land with an area of  200,000  square meters and has started its activity since 1995 and the initial capacity of this company is 1.5 million square meters per year in the production of various types.
It was a wall tile that has been used since 1995 and with detailed technical studies on machines as well as the consumer market about the designs and dimensions that the end consumer pays attention to, renovation projects and increasing capacity in the wall tile sector and creating an independent unit. Implemented a new floor tile section.
Currently, the company is operating with an annual capacity of 3 million square meters of wall tiles and 5 million square meters of floor tiles. Since quality is the most important factor in capturing consumer markets, in order to achieve this important goal, using the latest global technology and the best raw materials and specialized and experienced personnel,
we believed that the best should be produced and provided to consumers. Therefore, from 2016, research and study to start the development plan project began and from 2017 this plan was implemented. Relying on God Almighty and the cooperation and efforts of the management and colleagues around the clock, this project was put into operation in the fall of 2016 and production lines were set up.
More than 30 years of work experience in the field of tile and ceramic production
Exporting ceramic and tiles to more than ten countries
Production of more than 7 million square meters of tiles per year
It has more than 700 skilled personnel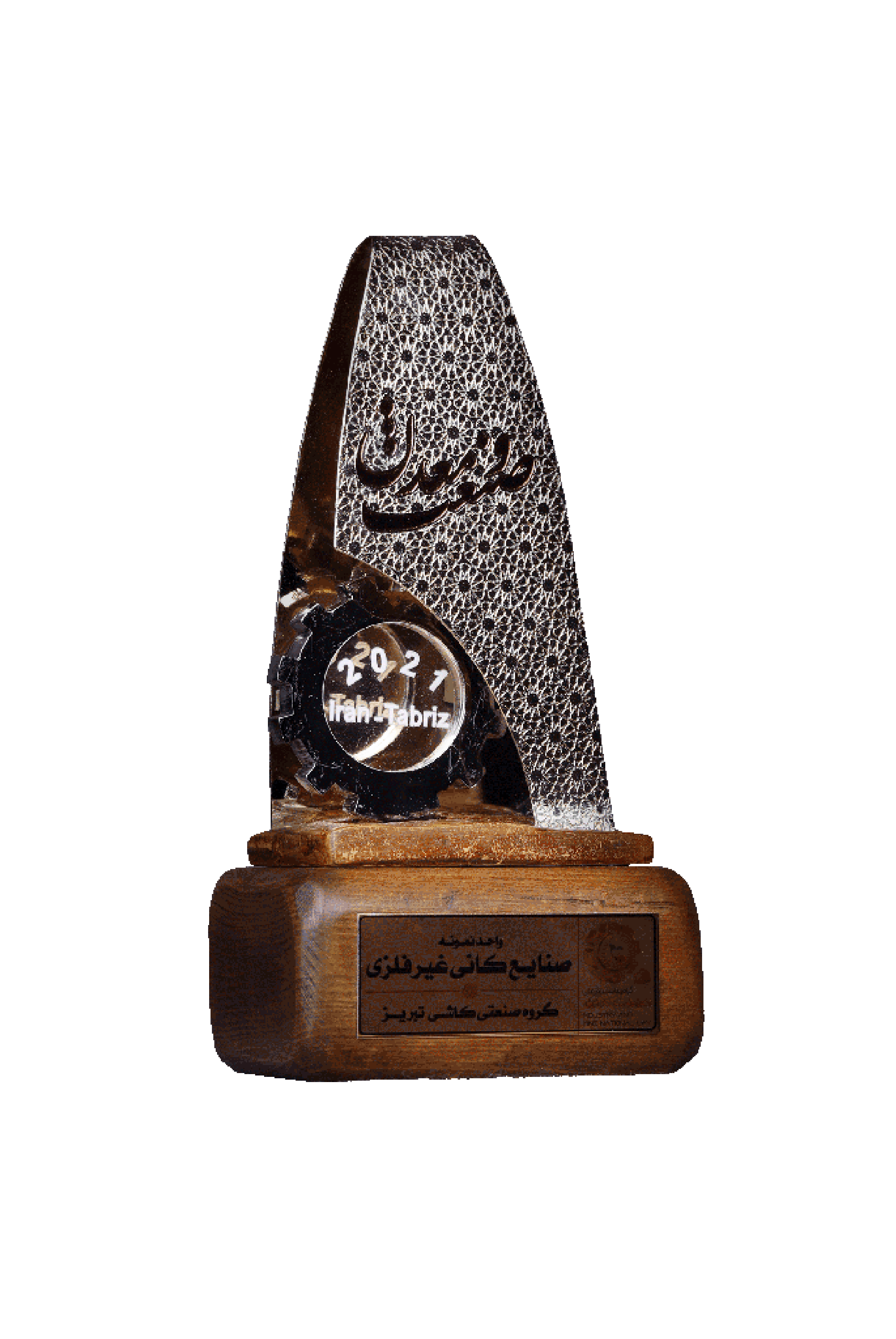 Acquisition of a sample unit of non-metallic industries in East Azerbaijan province in honor of the National Day of Industry and Mining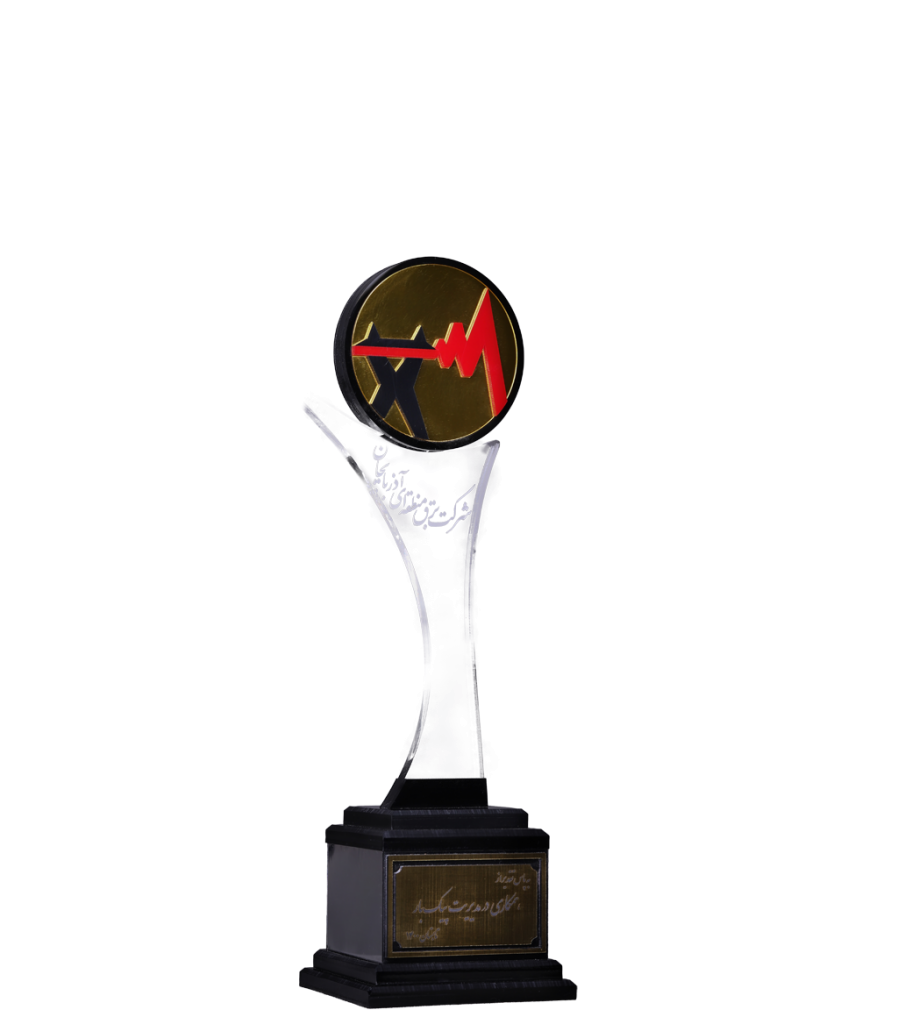 Peak load management statue for correct and optimal management of electricity consumption
2021
Customer Orientation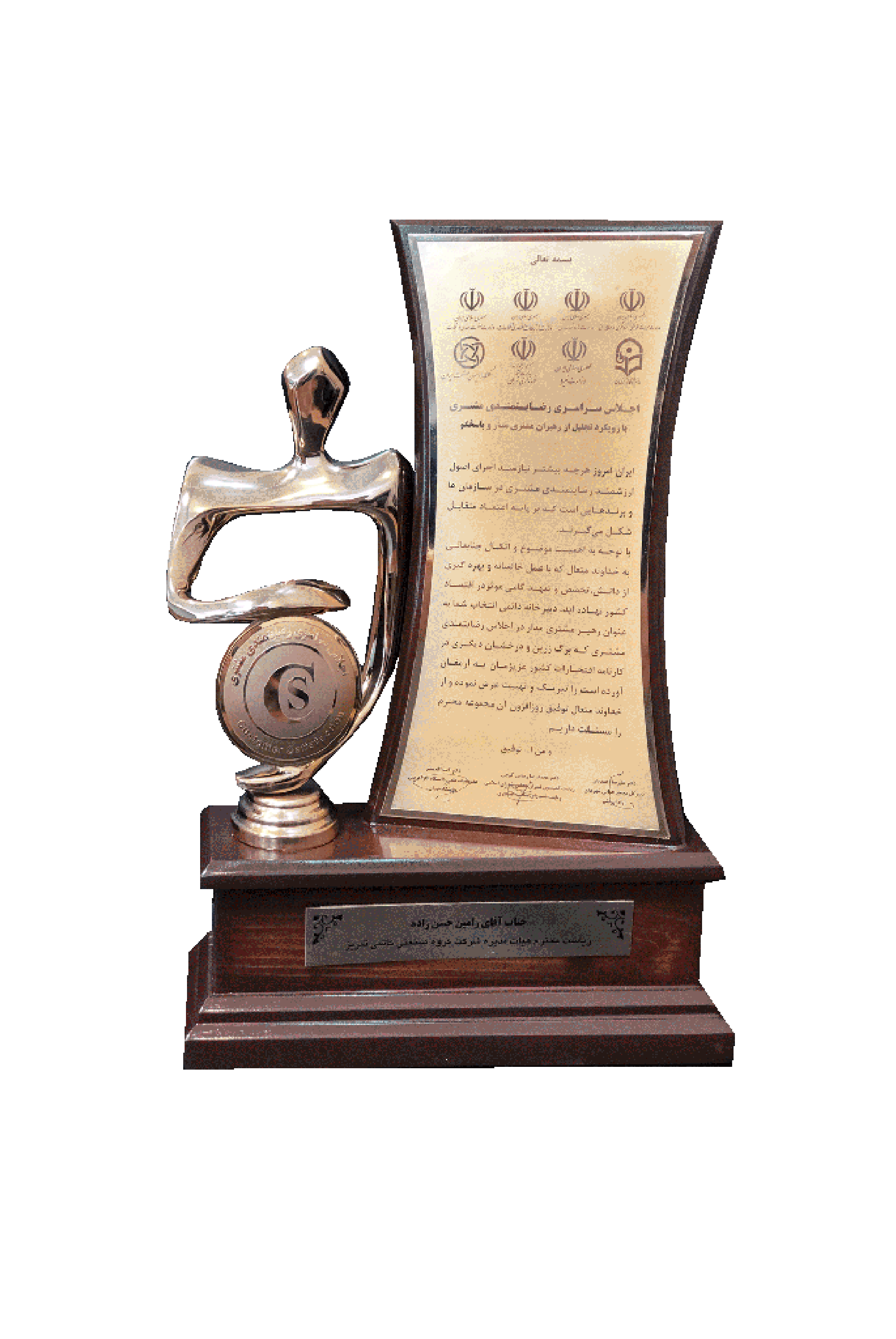 Achieving the plaque of customer satisfaction in the third national conference on the role of economic managers in advancing the economy
2020
Customer Orientation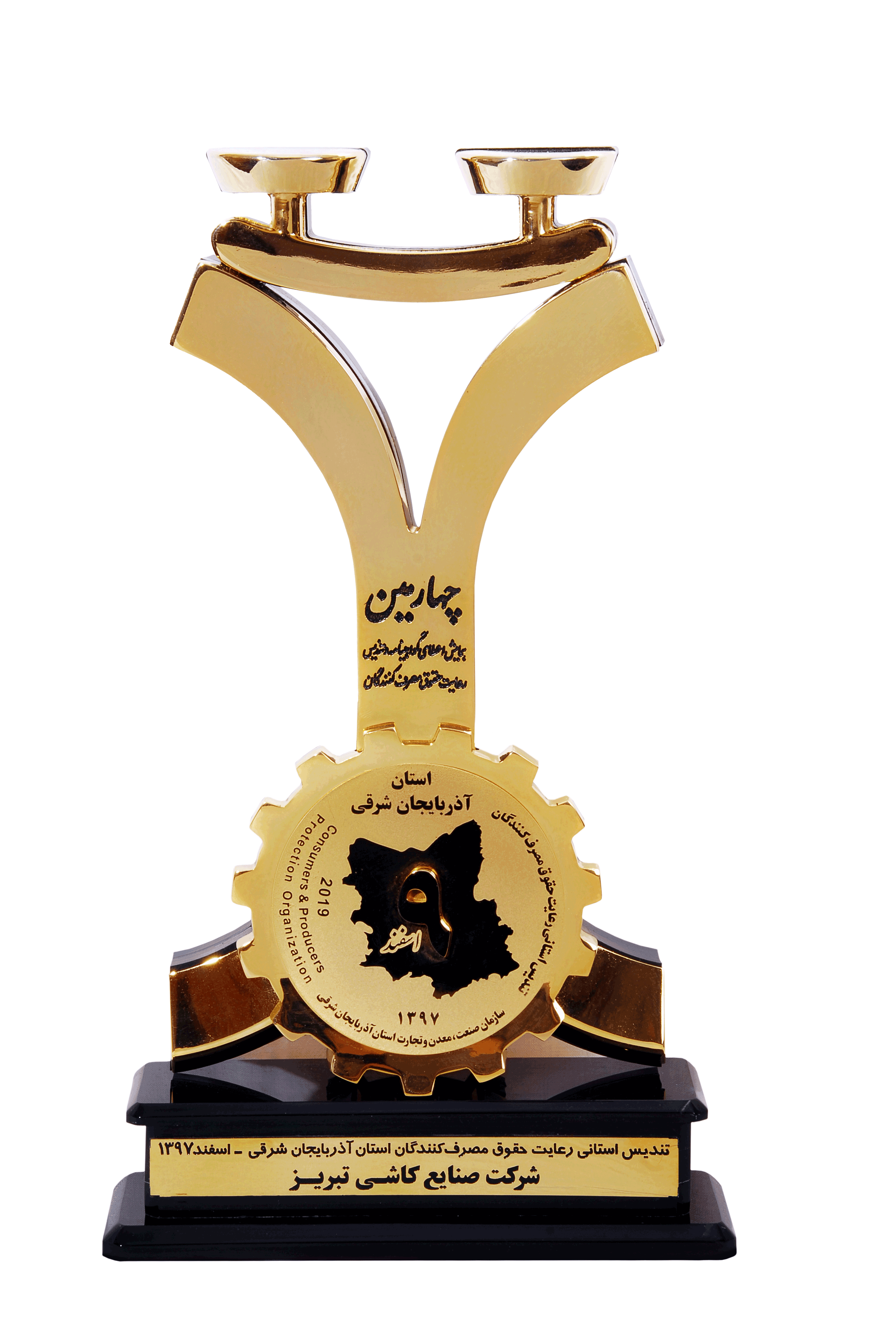 Receiving the golden plaque and statue of "the best observer of consumer rights" in the fourth conference on observing consumer rights
2019
Customer Orientation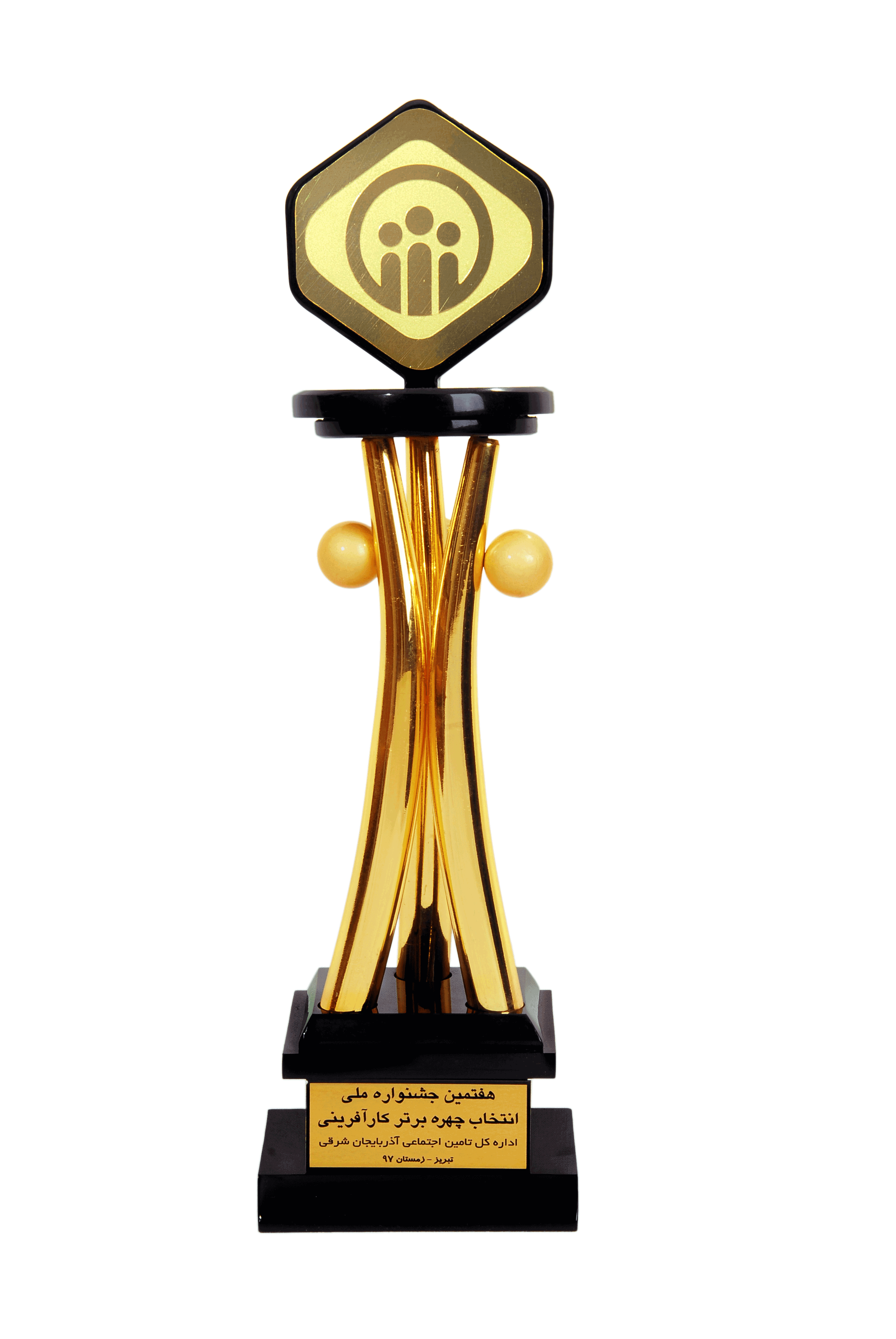 Selection of Mr. Haj Samad Hassanzadeh, CEO of Tabriz Tile Group Industrial , as the top face of entrepreneurship in the national festival "Selection of the top face of entrepreneurship"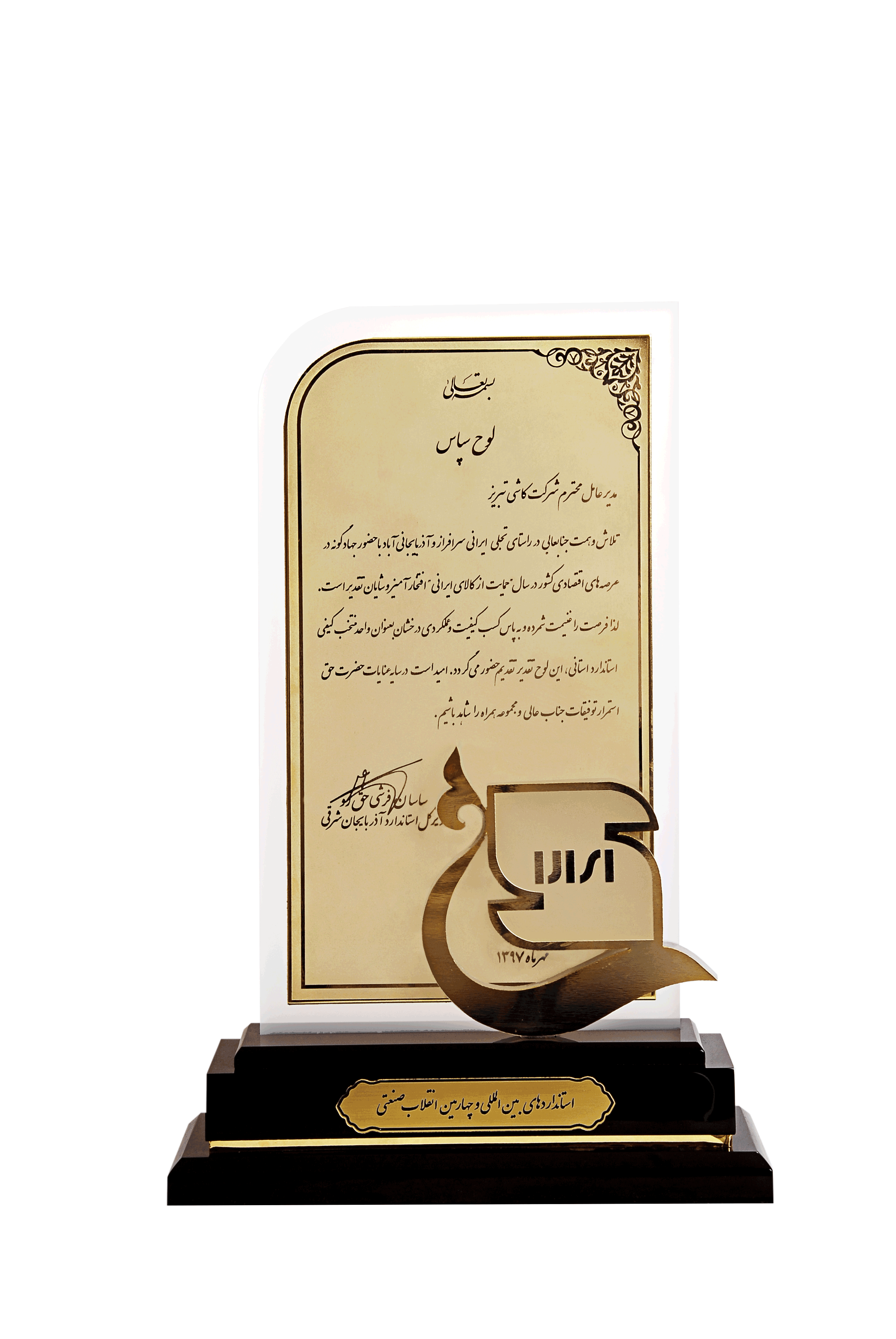 Acquisition of the selected quality unit of East Azerbaijan province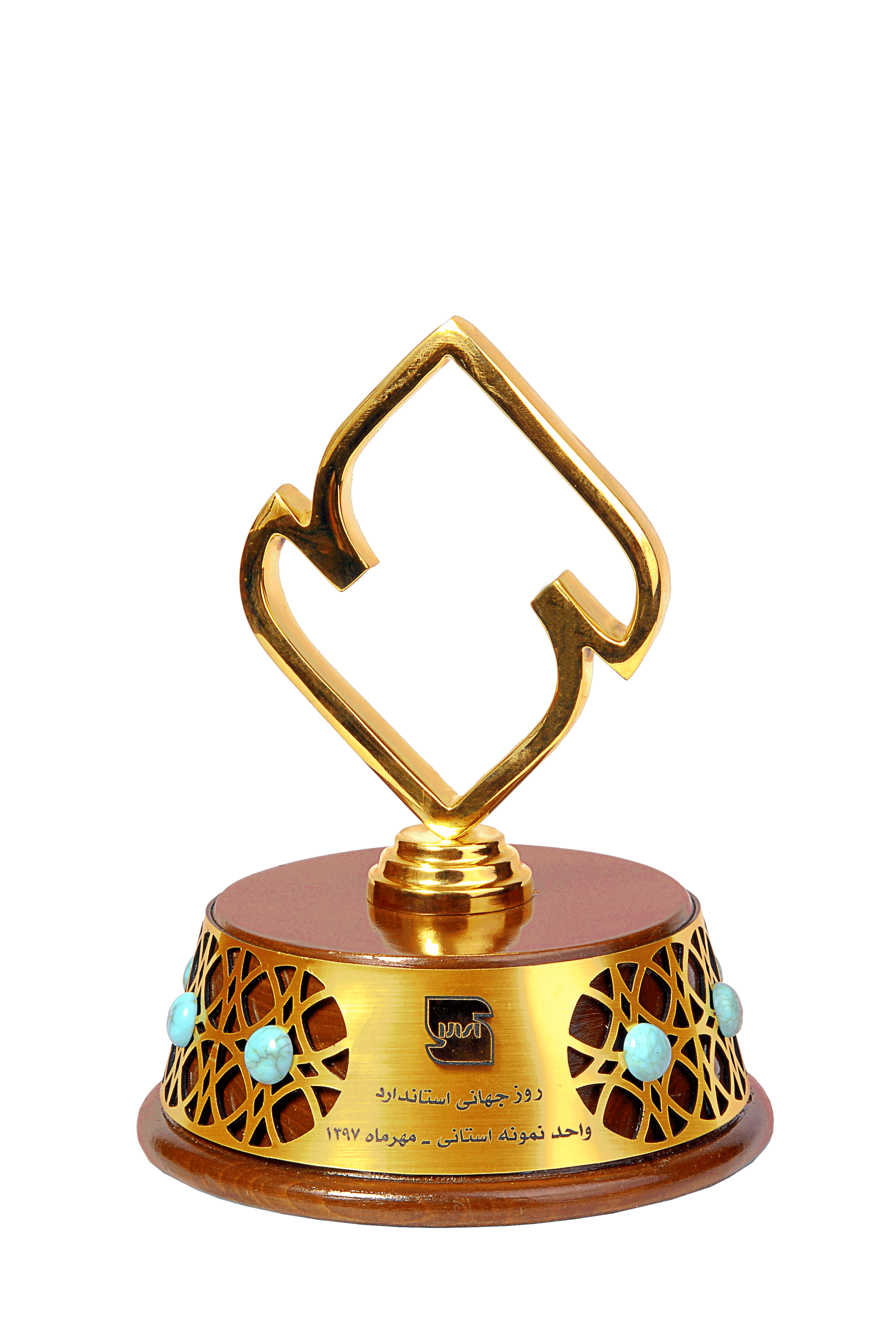 Acquisition of the sample unit of the year in the commemoration of the International Standard Day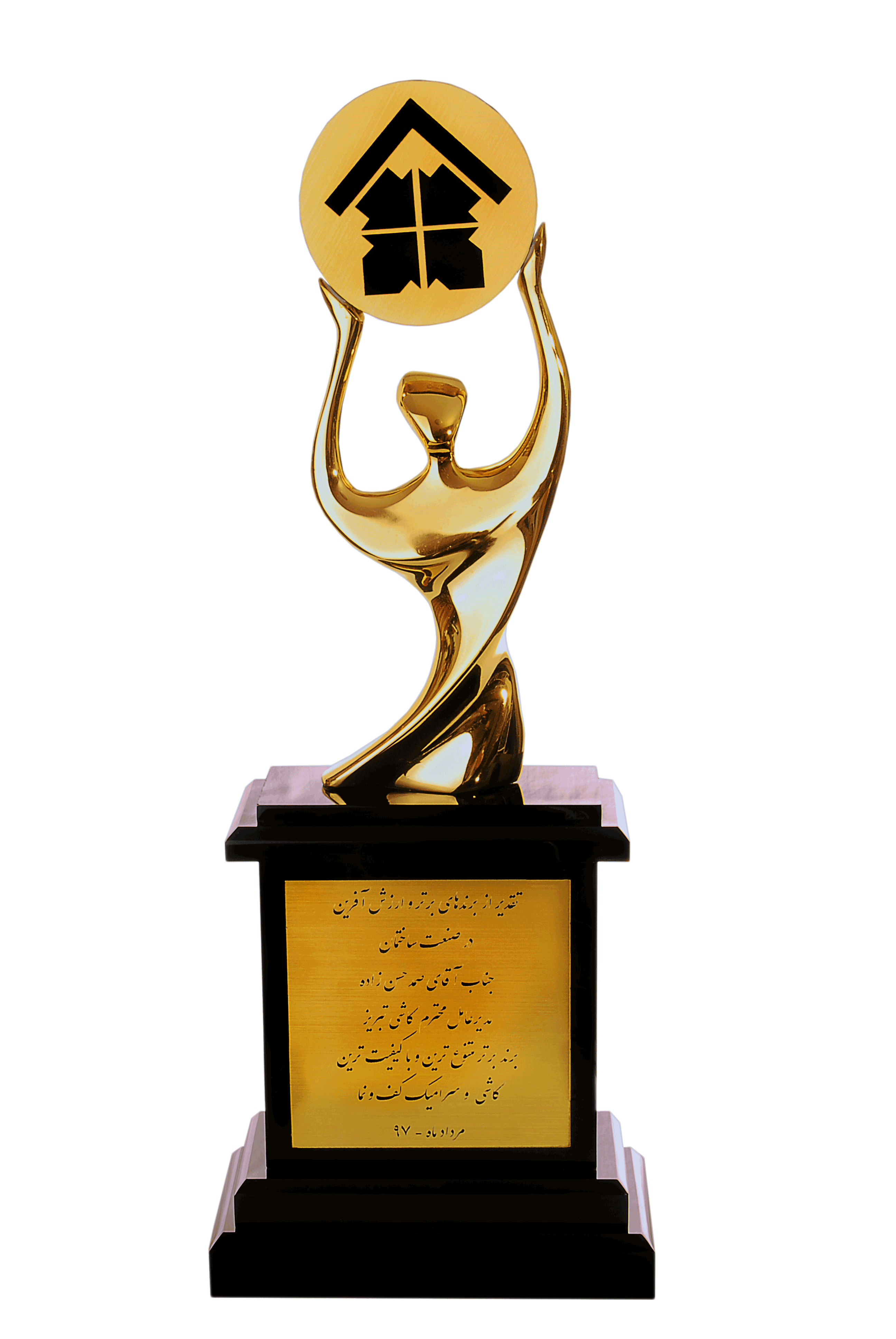 Selecting the top brand of the most diverse and high quality floor tiles, ceramics and facades in the appreciation ceremony of the top and value-creating brands of the construction industry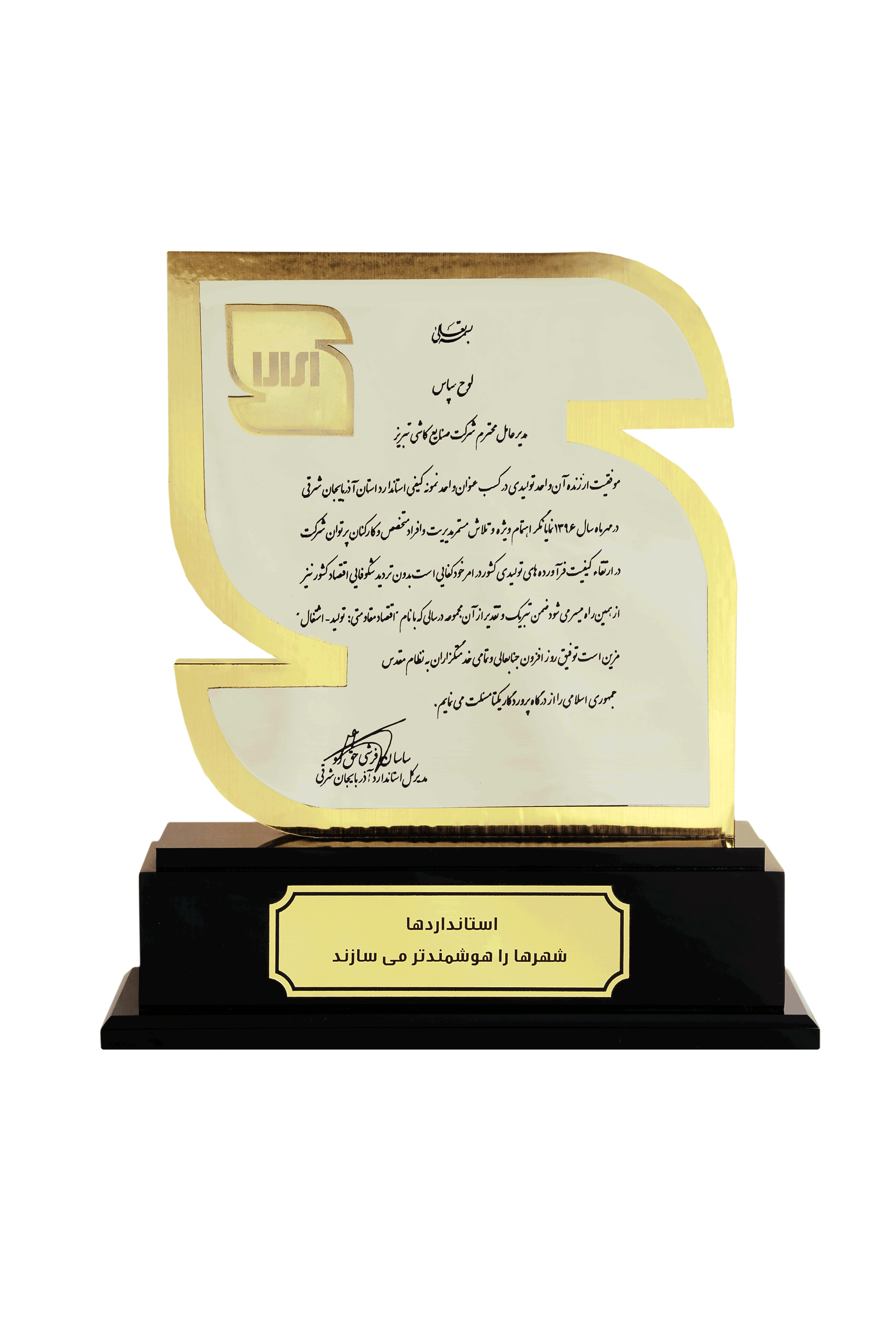 Quality sample unit of East Azerbaijan province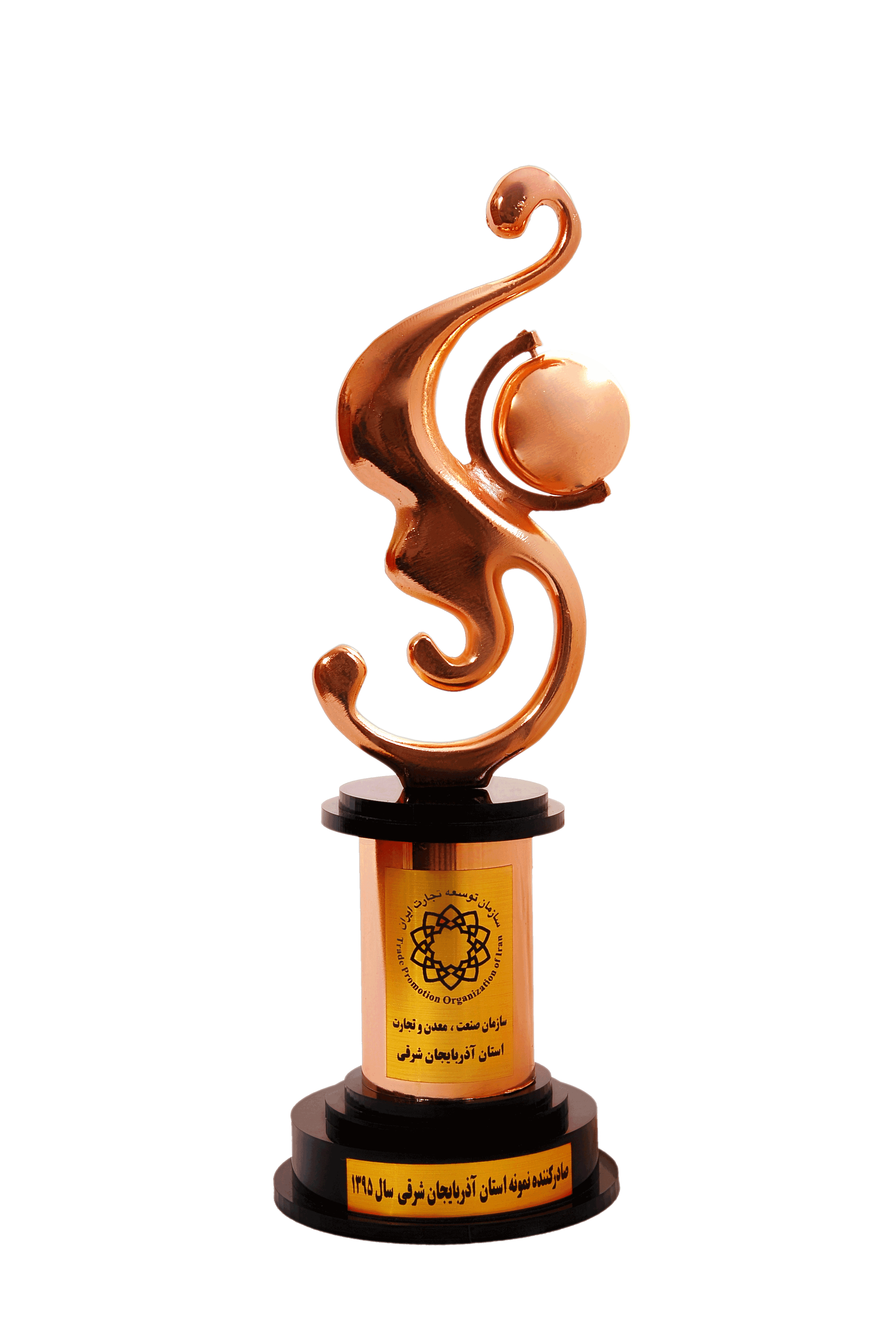 Sample exporter of East Azerbaijan province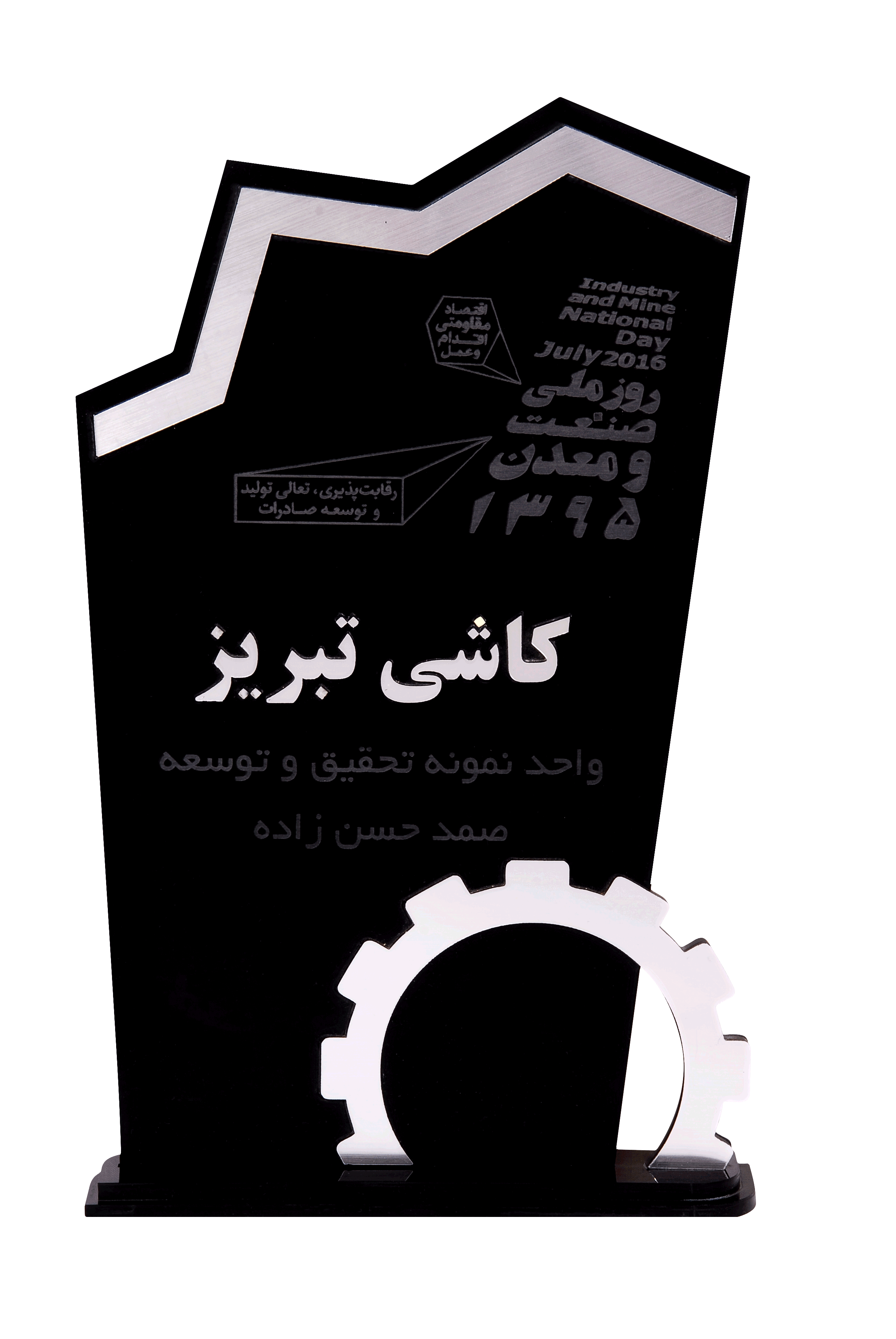 Sample unit of research and development of East Azerbaijan province
Selected standard quality unit of East Azerbaijan province
The best company in the region in the third period of introducing the best companies in the region of Azerbaijan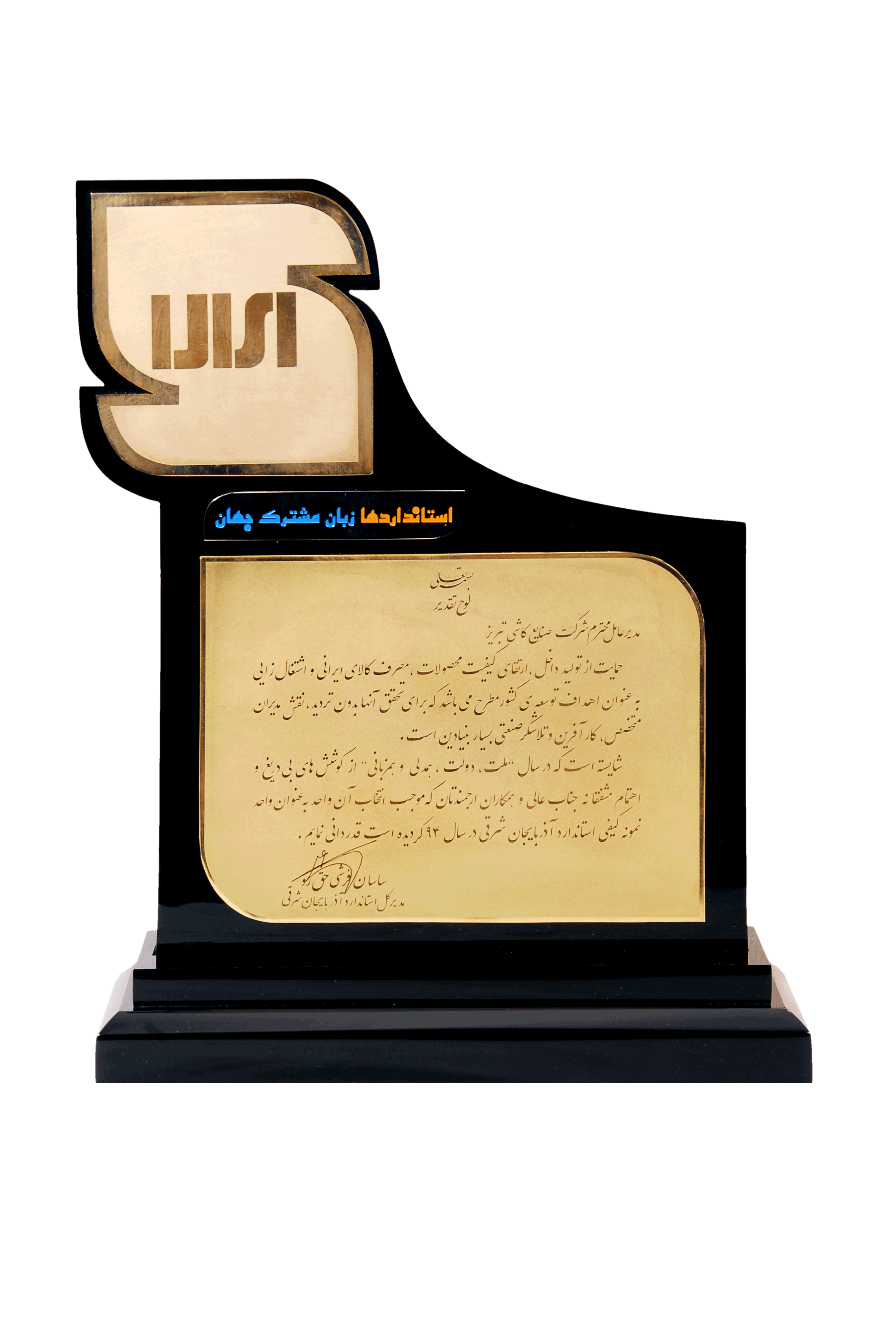 Quality sample unit of East Azerbaijan province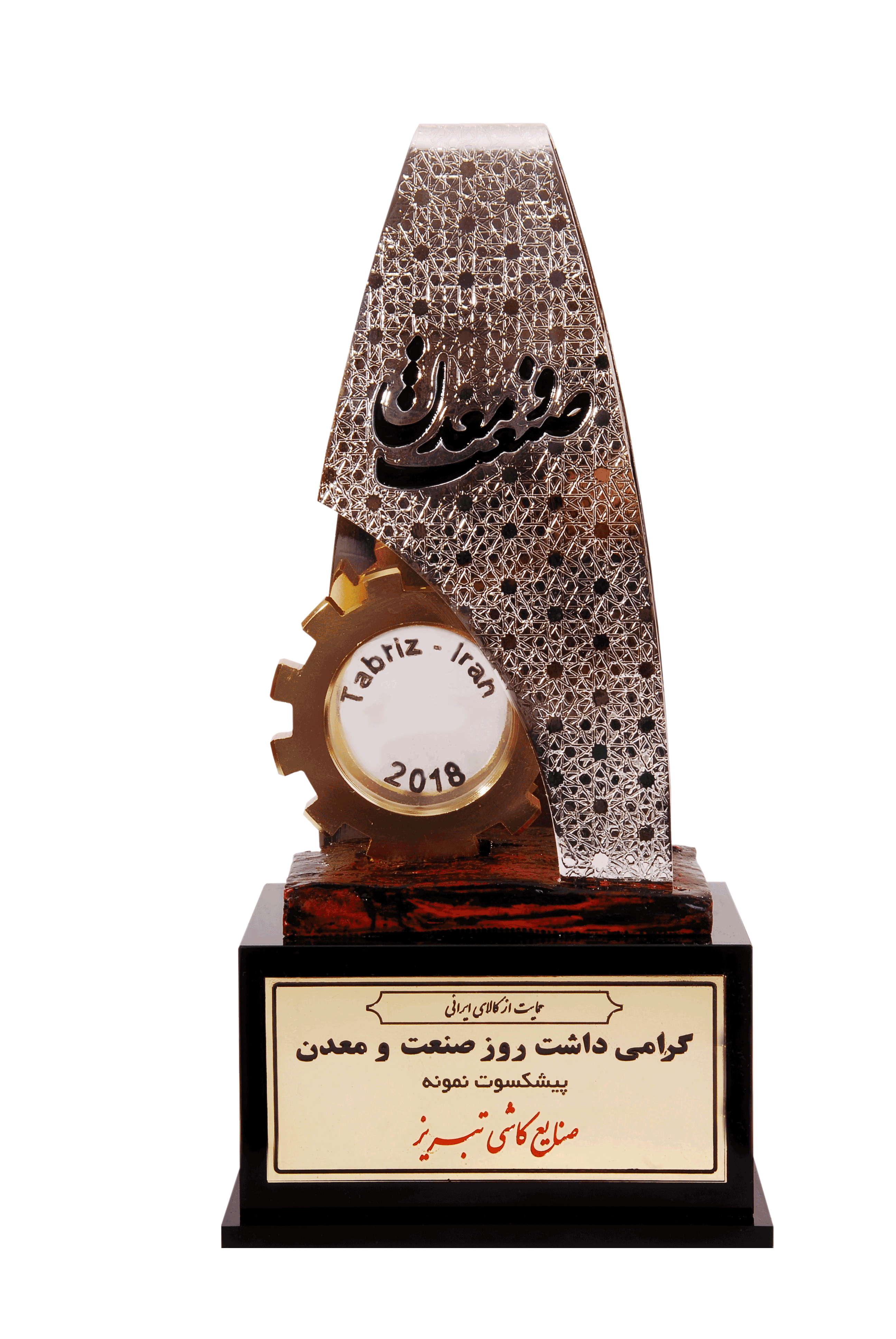 Selection of Mr. Haj Samad Hassanzadeh, CEO of Tabriz Tile Group Industrial , as a model pioneer in the celebration of Industry and Mining Day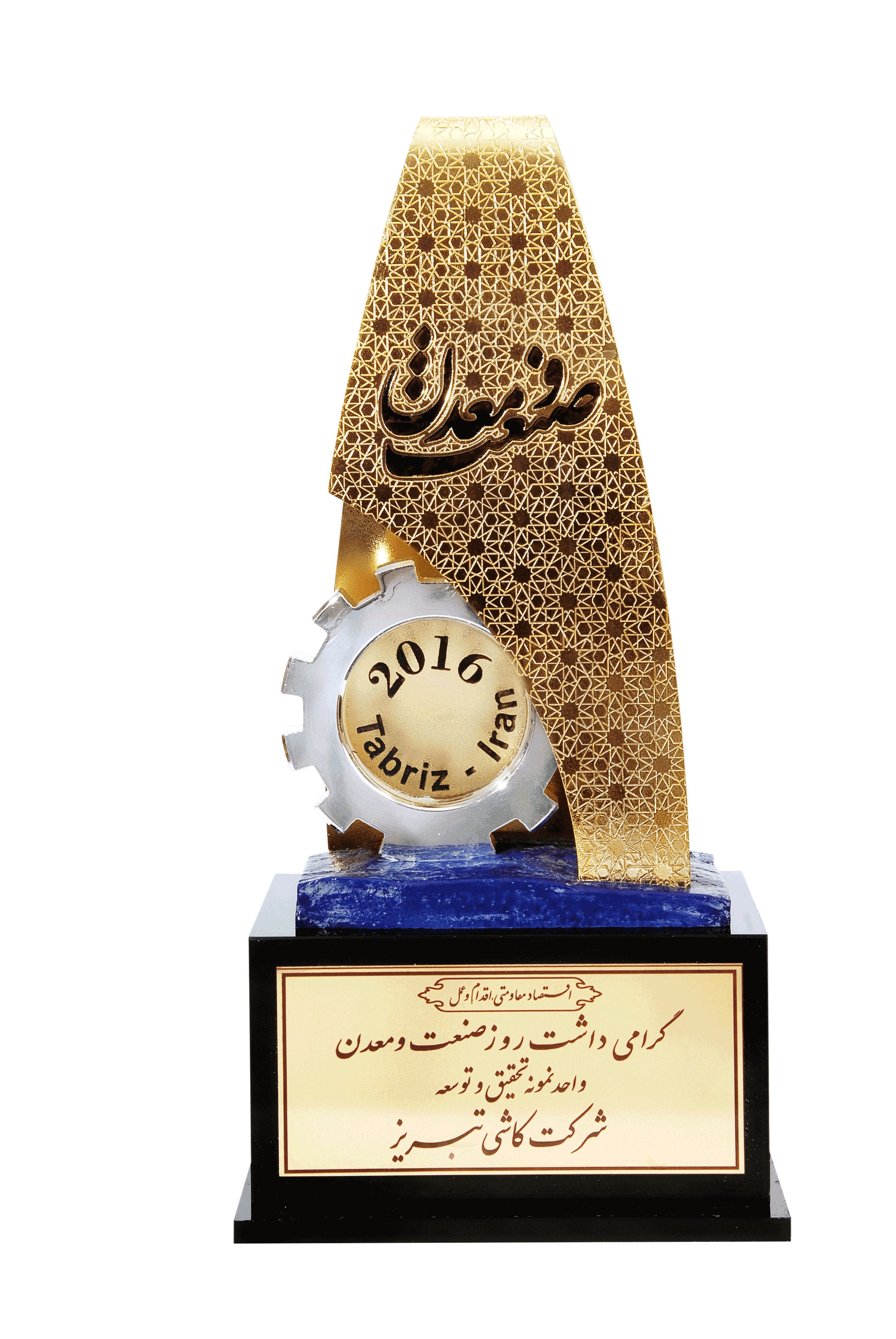 The selection of the sample unit of research and development of East Azerbaijan province in the ceremony commemorating the Day of Industry and Mining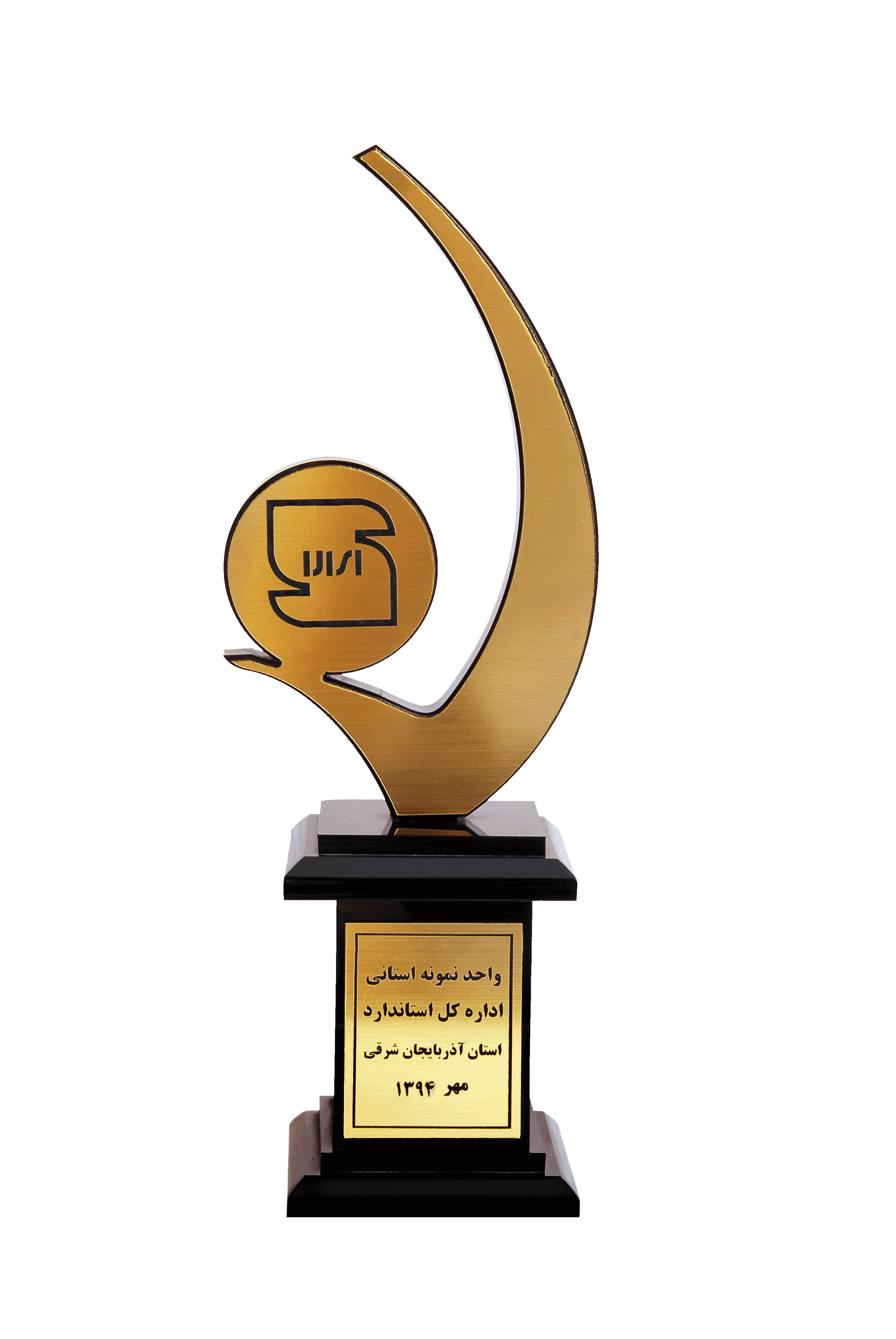 Provincial sample unit of the General Directorate of Standards of East Azerbaijan Province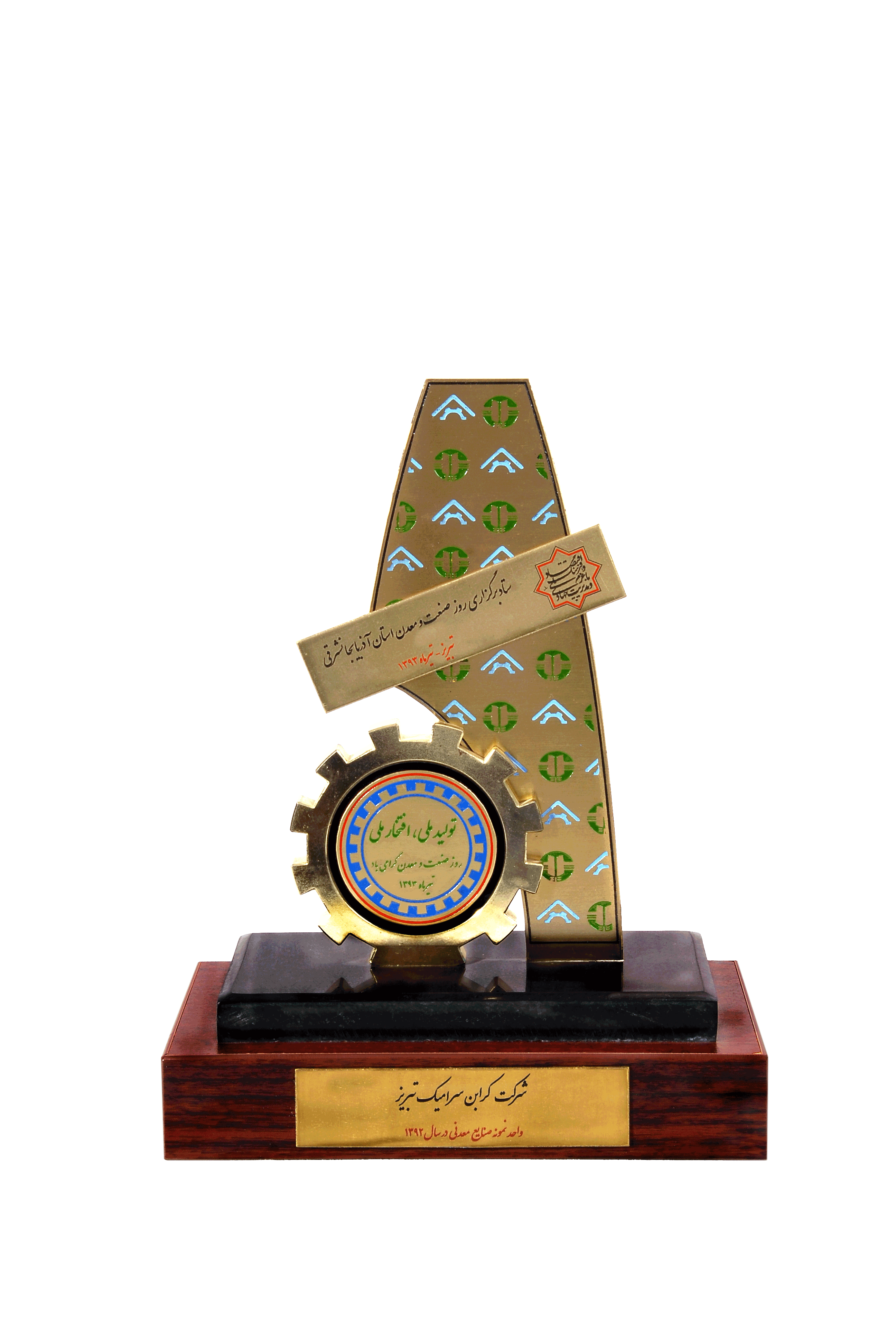 Sample unit of mining industry
Selection of Mr. Haj Samad Hassanzadeh, CEO of Tabriz Tile Group Industrial , as the lasting face of industry in the third conference honoring the lasting face of industry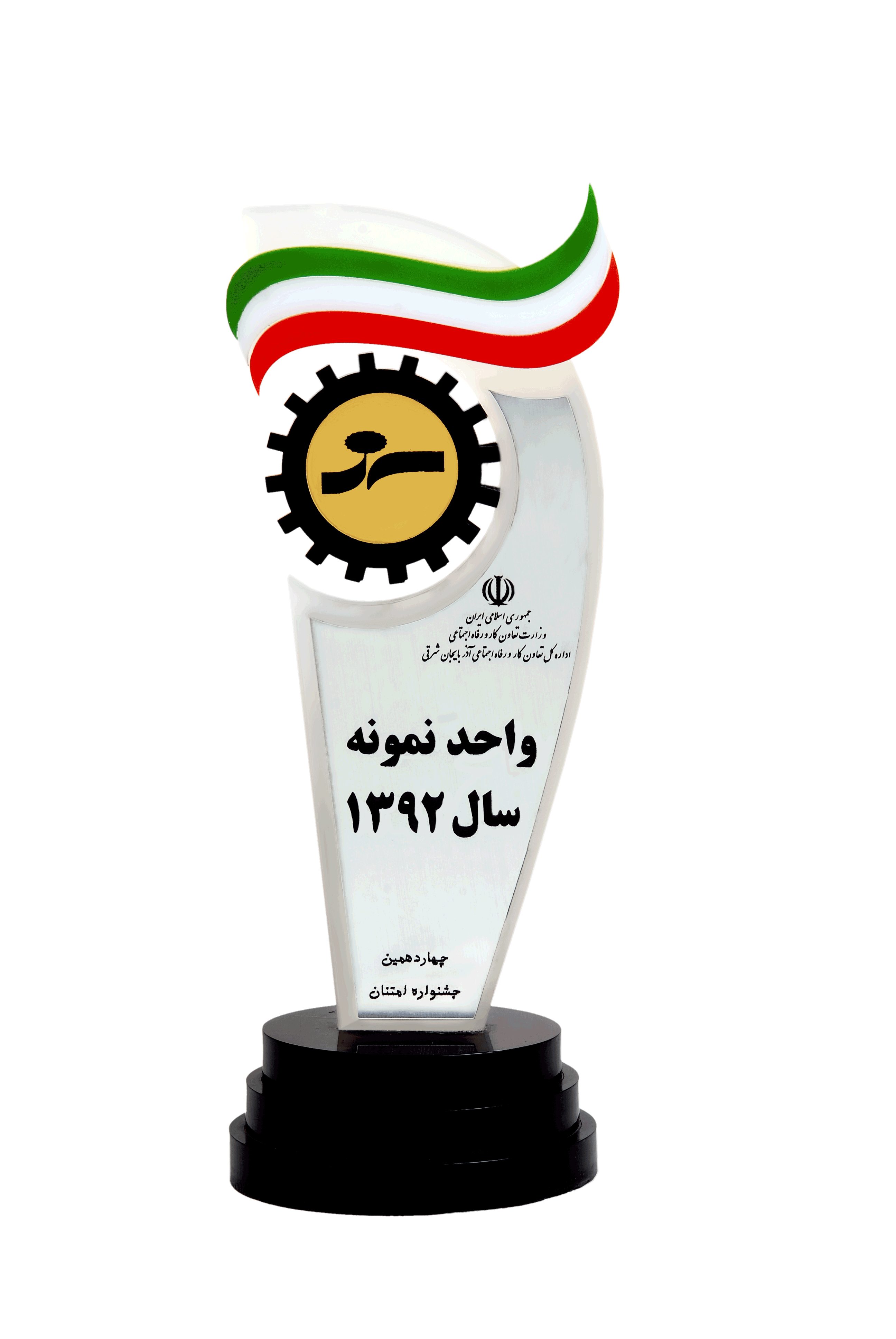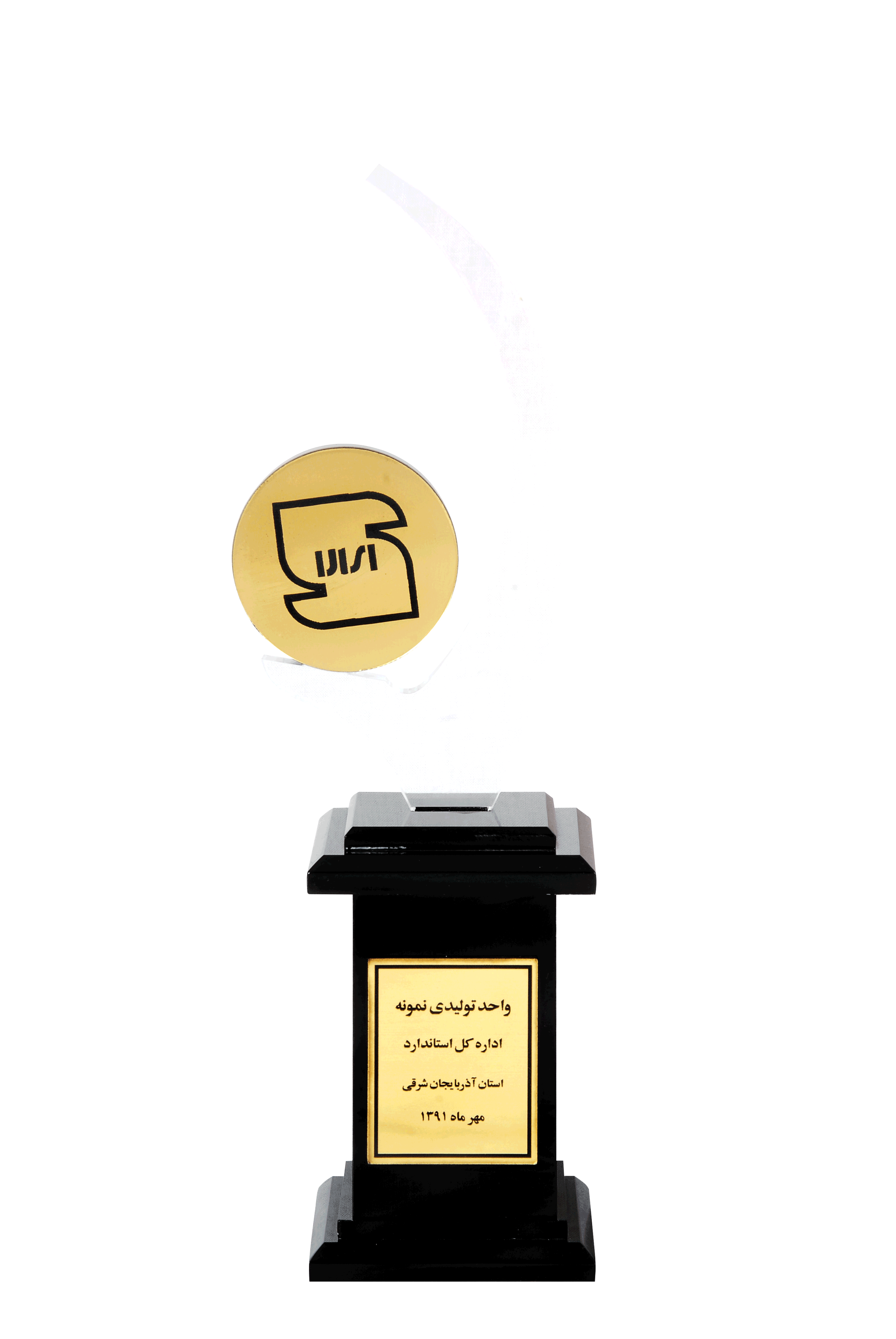 Sample production unit of the General Directorate of Standards of East Azerbaijan Province
Sample unit of non-metallic tile industry
Sample unit of East Azerbaijan province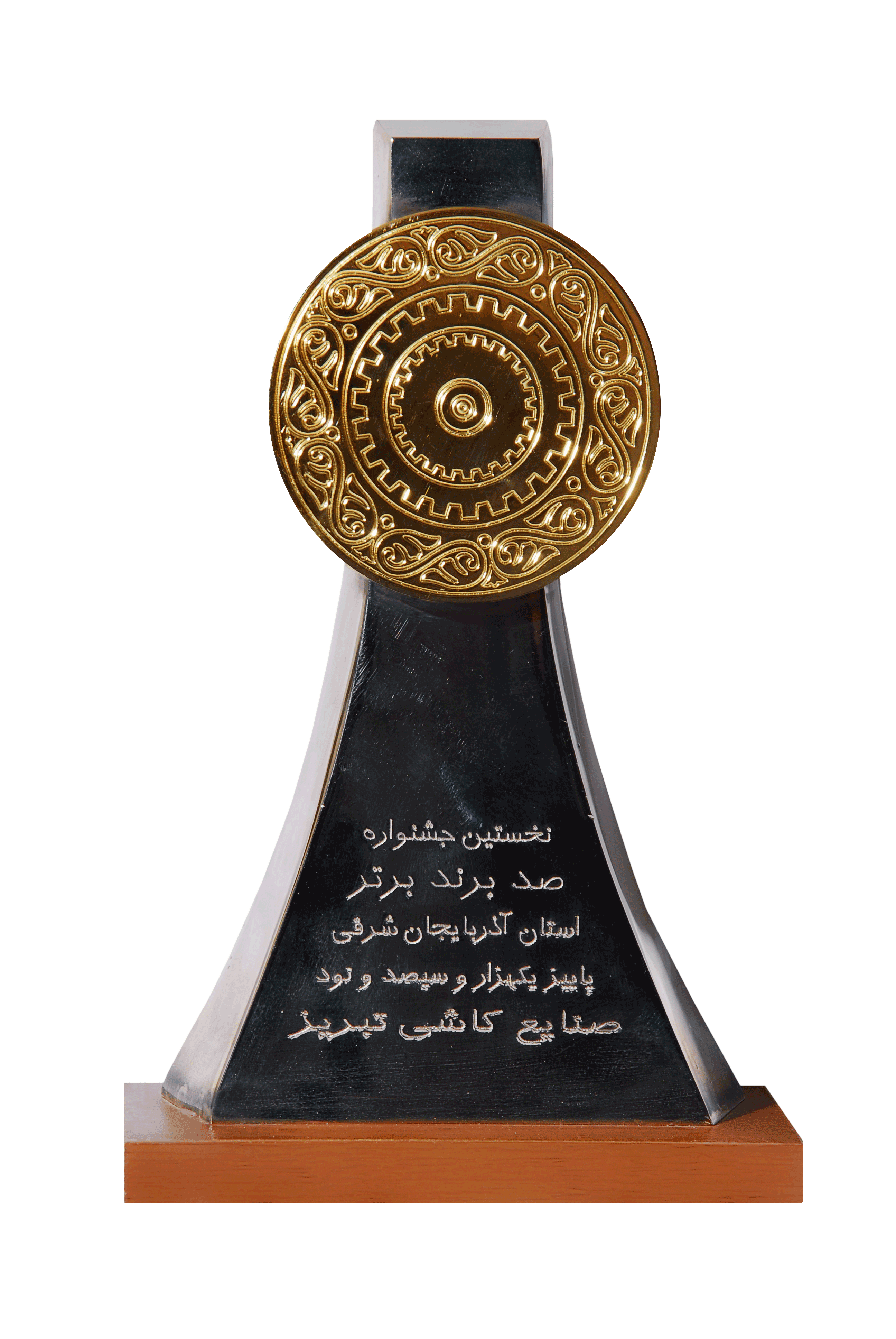 Selection of Tabriz Tile Group Industrial
as the "Top Brand" in the first festival of the top 100 brands in East Azerbaijan Province
Selection of Mr. Haj Samad Hassanzadeh, CEO of Tabriz Tile Group Industrial as a permanent figure of the mine in the celebration of the National Day of Industry and Mining
Selection of Tabriz Tile Group Industrial as the "Top Brand" in the first festival of the top 100 brands in East Azerbaijan Province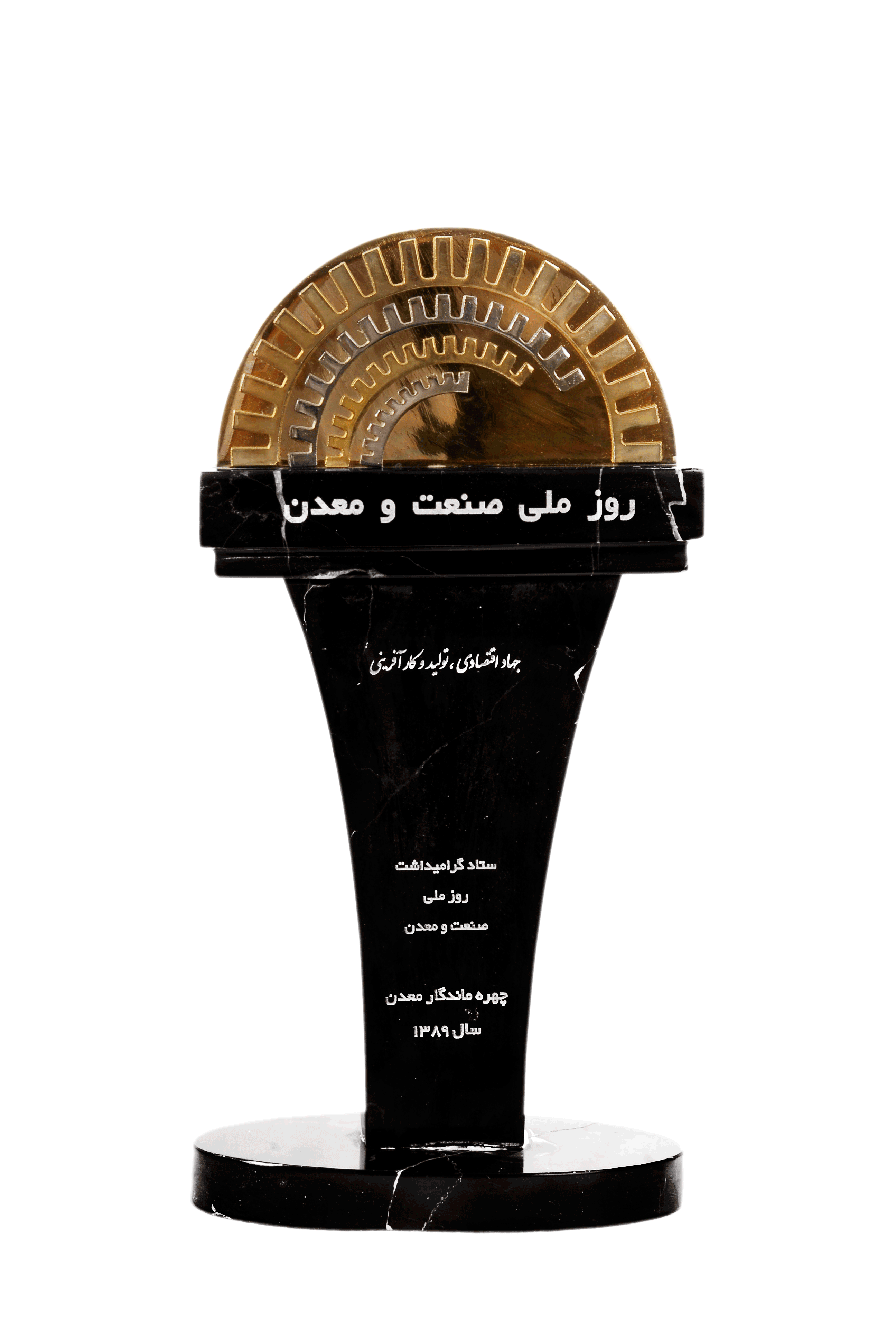 Selection of Mr. Haj Samad Hassanzadeh, CEO of Tabriz Tile Group Industrial as a permanent figure of the mine in the celebration of the National Day of Industry and Mining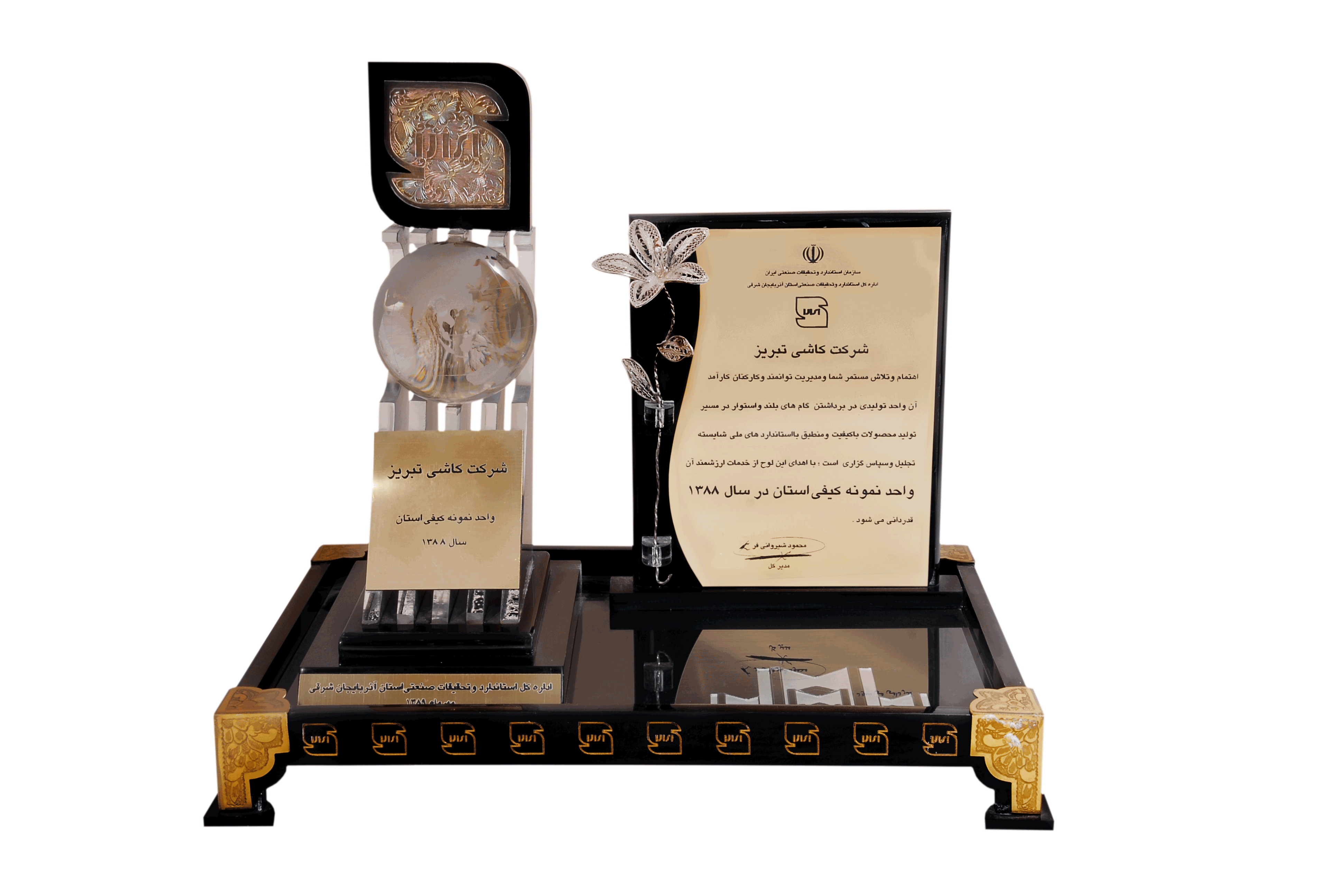 Quality sample unit of East Azerbaijan province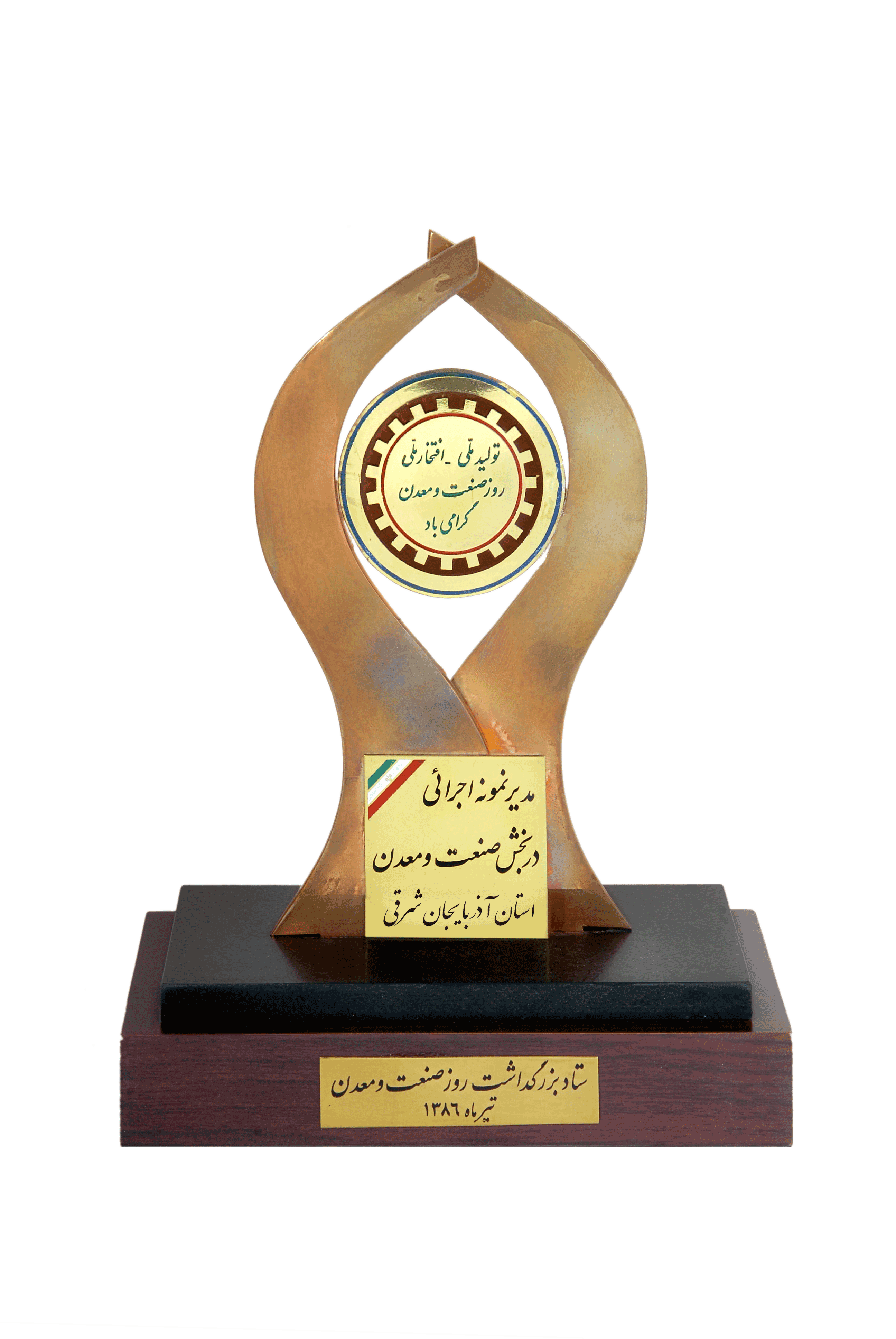 Selection of Mr. Haj Samad Hassanzadeh, CEO of Tabriz Tile Group Industrial , as the Executive Director of East Azerbaijan Industry and Mining at the Industry and Mining Day Commemoration Ceremony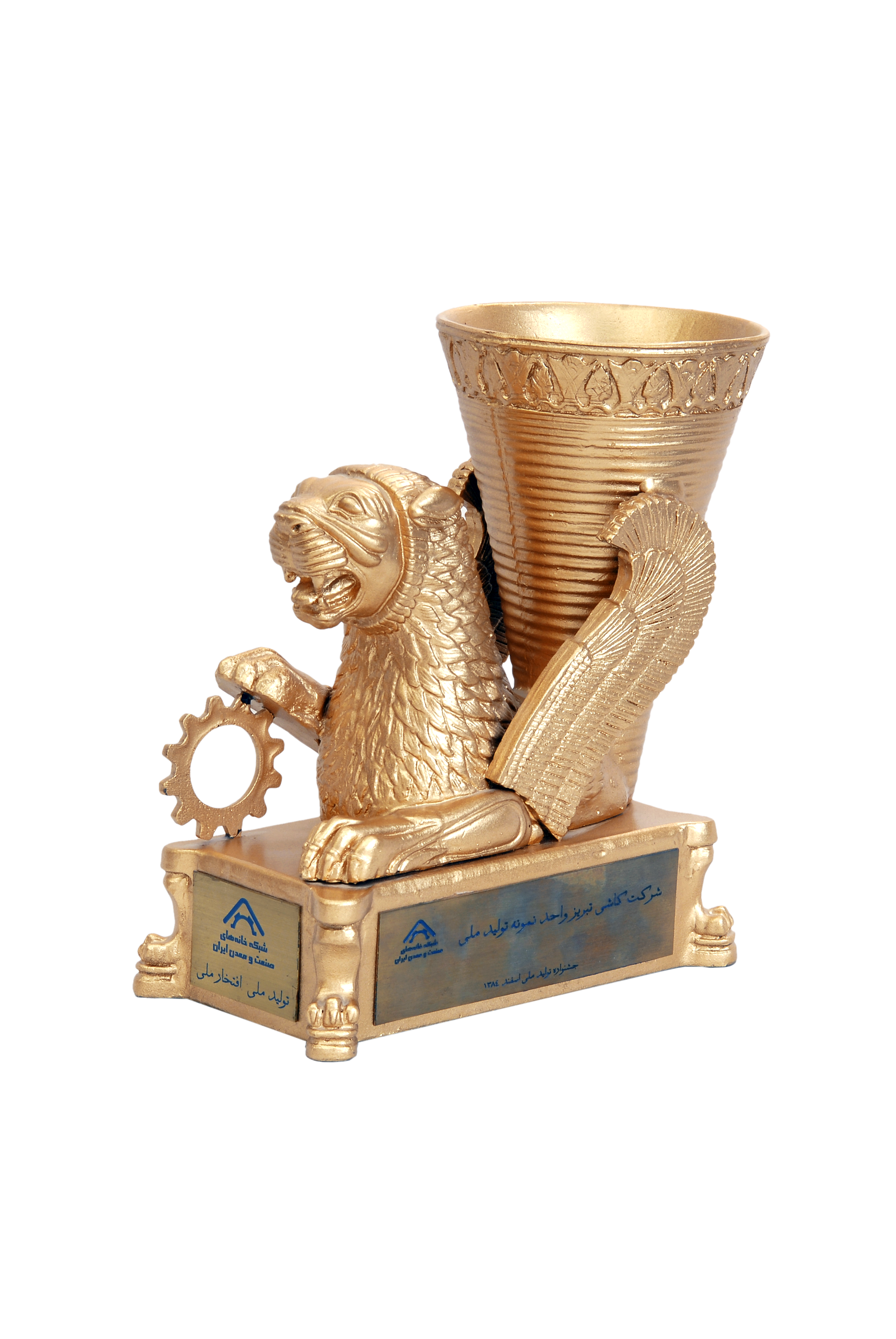 National production sample unit
Top booth in the fourth exhibition of global standards and exports
Certificates And Standards